October 19, 2018 Filed under: The Buzz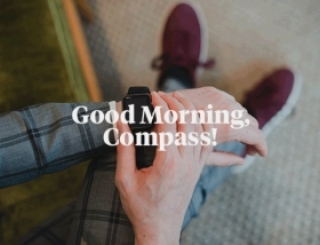 Another excellent Contemplation. Always a good reminder!
Elegance by Leonard Steinberg Yesterday I attended the memorial service of top New York agent Richard Wallgren who passed away recently. He was somewhat of a legend in New York real estate circles not just because he had sold the city's three most notable condo buildings - The Time Warner Center, 15 Central Park West and 432 Park Avenue - but mostly because he was one of those agents who possessed…
Read more...